Forage Modern Workshop is pleased to announce Looking For Something Bigger, an interactive installation by Minneapolis based artist Preston Drum. Drum's interactive installations present a stage of distortion, using everyday objects to create a blurred version of reality. Using materials such as cardboard, wood, drawings, paintings, video, and re-purposed materials, Drum will transform Forage Modern Workshop into a make-shift studio, an environment inspired by relocating his current studio space.
Looking For Something Bigger testifies to the continued fascination of the artists' studio as a concept, psychological construct, social point or periphery, a site of identity, a site of performance and myth. It presents a pause in time of either factual or fictitious process of production, transforming the artists' studio from an enclosure to a realm of openness.
Preston Drum's work has been exhibited at Jonathan Ferrara Gallery in New Orleans, Minneapolis Institute of Art, Walker Art Center, and The Soap Factory in Minneapolis. Looking For Something Bigger will run May 2nd - July 1st. The opening reception is Friday, May 4th, 6 - 9 pm.
From the artist
Though trained as a painter, I have in recent years developed an art practice centered on building interactive sculptural installations using cardboard, wood, and other repurposed materials. These installations which employ the use of soundscapes and video elements, are pseudo-stages where the viewer becomes a part of a performance. There is no script for these plays, the work is driven by a contract between artist and participant to mine our collective memory. Collaboration is essential for bringing new breath to the creative process and the relationship between artist and viewer is the ultimate collaboration. As an artist, my goal is not to dictate meaning but to provide material for the viewer to construct their own. This interaction provokes questions of how we define the author, the reader and the power dynamics between the two roles. We all love stories, but we must be mindful of the context in which the story is being told and heard.
Being a white man from the Southern United States, I am endowed with a guilt for the south's history, to reconcile the transgressions of my ancestors, I go forward with an open heart and open mind. Seeking to empower the viewer and engage them in discourse about the things that unite us. As our society transitions into one dominated by abstractions through technology, fake news and escapism, it seems we are in dire need of visceral experiences and personal connections. This has pushed me away from the canvas in pursuit of a new way of storytelling that uses all our senses. My hope is that the viewer will use these installations as an opportunity to question their own presence in this world and through that questioning find a voice to tell their own stories.
About
Preston Drum, was born and raised in Charlotte, North Carolina. He earned a BFA from Memphis College of Art in 2006 and an MFA from Minneapolis College of Art and Design in 2016. Though his past work was focused on producing mixed media paintings, he has recently turned towards building interactive installations and moving image work that explore notions of memory and performance through non-linear storytelling. Drum's installations and performances are often site-specific and collaborative in nature, framing the audience as a participant in the art. Drum's work has been exhibited throughout the Midwest and Southern United States at venues such as Jonathan Ferrara Gallery, The Minneapolis Institute of Art and The Walker Art Center. He currently works as an educator and studio artist in Minneapolis.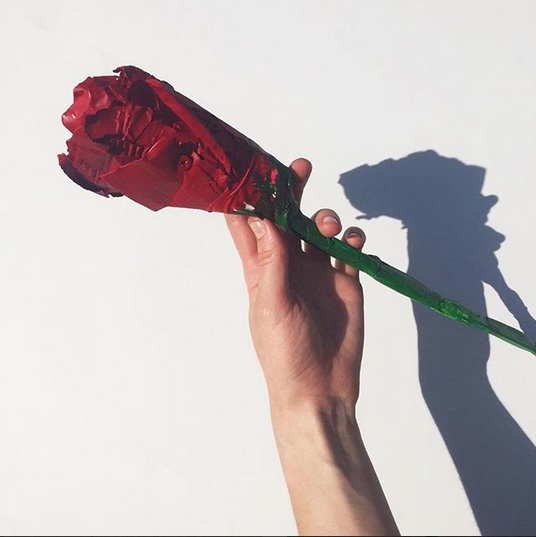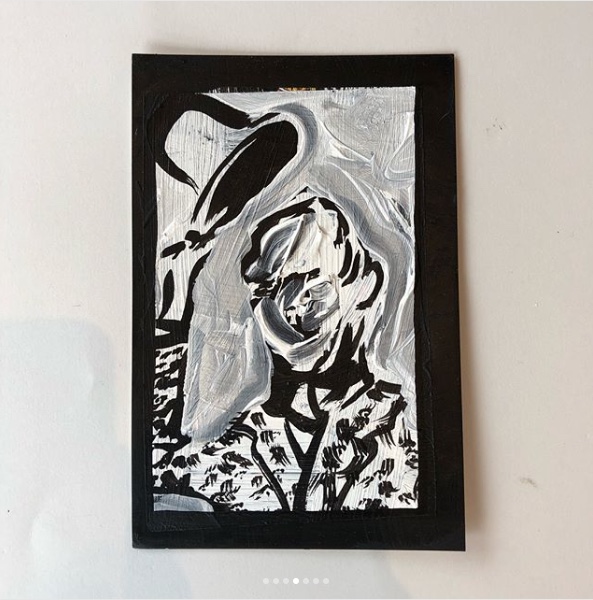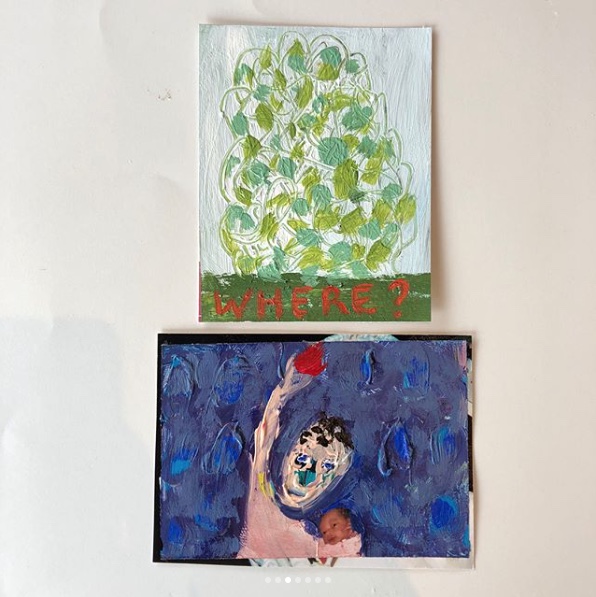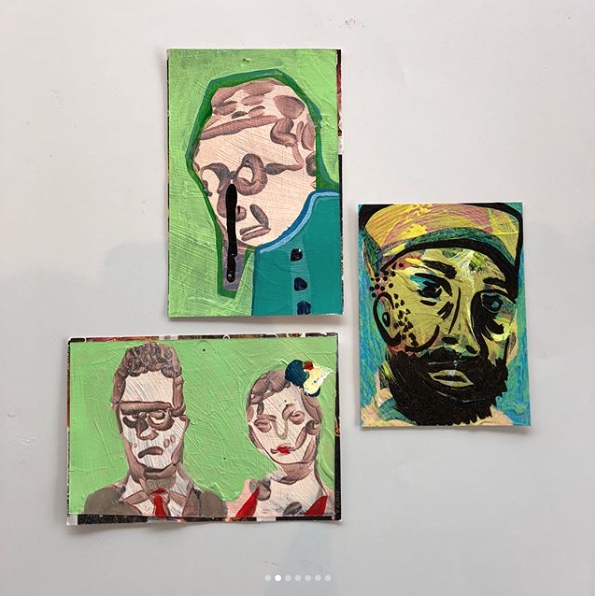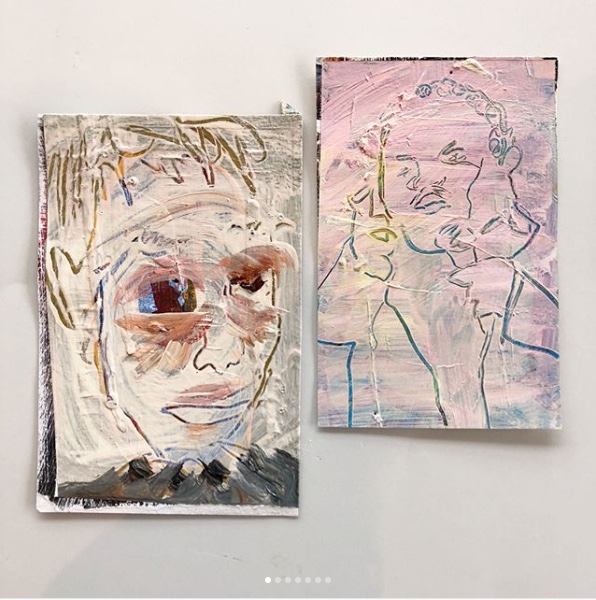 P R E S S / R E A D I N G